For the first time in history, you will have access to pioneering researchers and up and coming thought leaders from across the globe discussing the new science of stress management from the comfort of your own home, office, or classroom.
In addition to business executives and New York Times best selling authors, you'll hear from highly acclaimed researchers and educators from Harvard and Harvard Medical School, Stanford, the Rockefeller University, Loyola Marymount, Thomas Jefferson University, and international guests from Trinity College Dublin, The University of Sydney, the International Stress Management Association and more.
Your host, Dr. Heidi Hanna, will guide participants on an exploration into the new science of stress through candid conversations with experts on topics such as biology and neuroscience, lifestyle and health, raising resilient kids, maintaining positive relationships, understanding gender difference, stress at work, aging courageously, combat stress, and practical tools for everyday stress management.
Register now for behind the scenes access to exclusive interview highlights, assessments, recommended resources, and an invitation to our StressTalkLive Facebook community where we will be discussing ways to apply the content in your life right away.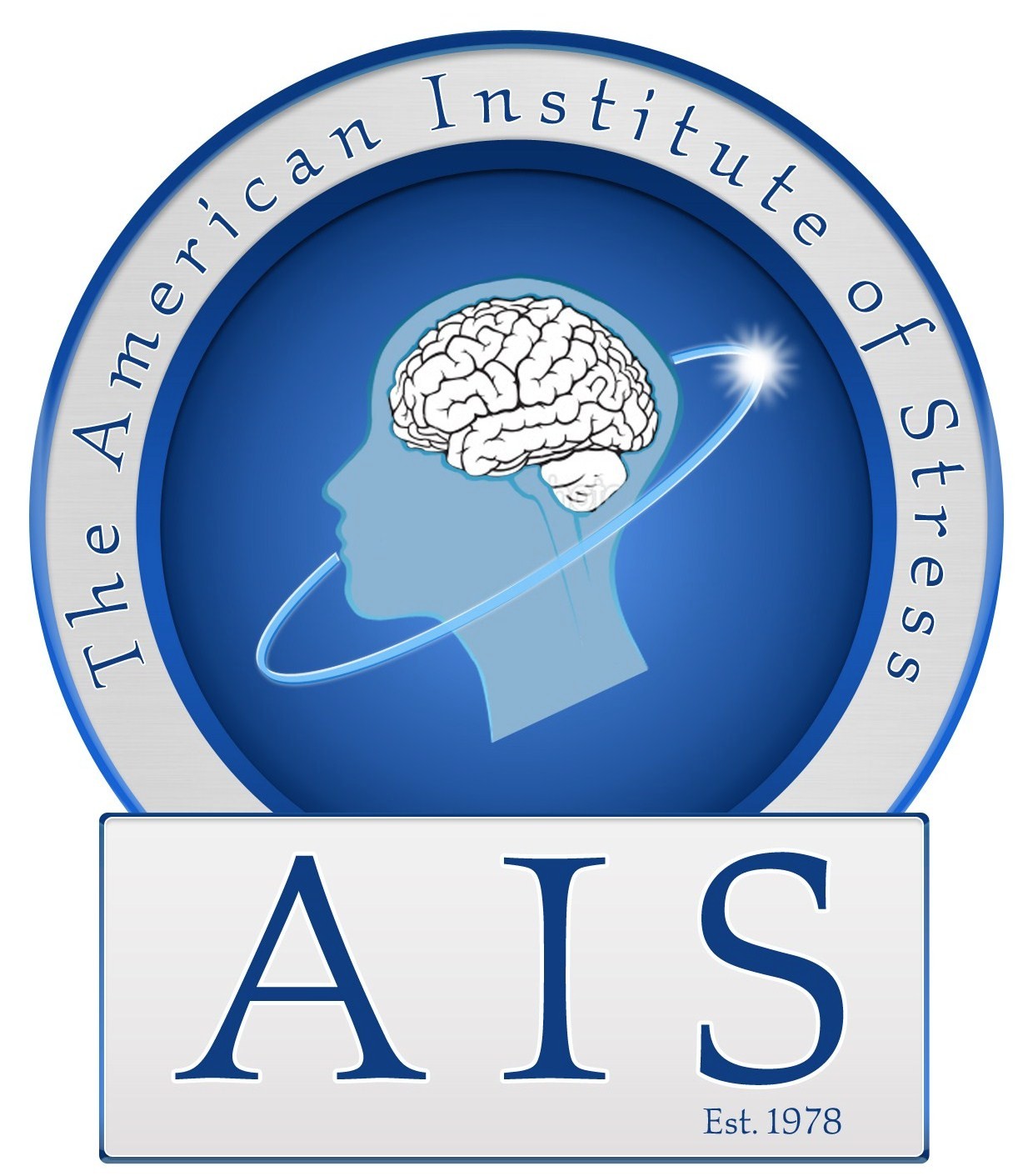 The American Institute of Stress is a non-profit organization established in 1978 at the request of Hans Selye to serve as a clearinghouse for information on all stress related subjects. Other founding members included Linus Pauling, Alvin Toffler, Bob Hope, Michael DeBakey, Herbert Benson, Ray Rosenman and other prominent physicians, health professionals and lay individuals interested in exploring the multitudinous and varied effects of stress on our health and quality of life. For more information, visit www.stress.org.