Please note: acceptance into this program is required before registration can be finalized, so please make sure you have submitted your application AND received a confirmation email from us before registering. Thank you!
This 3-month program includes access to the full Stress Mastery virtual training system, a 3-day live training program, plus 60-days of guided practicum and mentorship to make sure you feel fully competent and confident as a Certified Stress Mastery provider.
Participants will receive:
an advanced expertise in stress management, with credentials and certificate from the American Institute of Stress
opportunities to increase revenue through certified Stress Mastery programs, products and solutions
license to use the level 1 Stress Mastery Assessment and Training toolkit with current and prospective clients
a community of practitioners with whom to collaborate on research, coaching and programming initiatives
ongoing business development tools and support to expand your business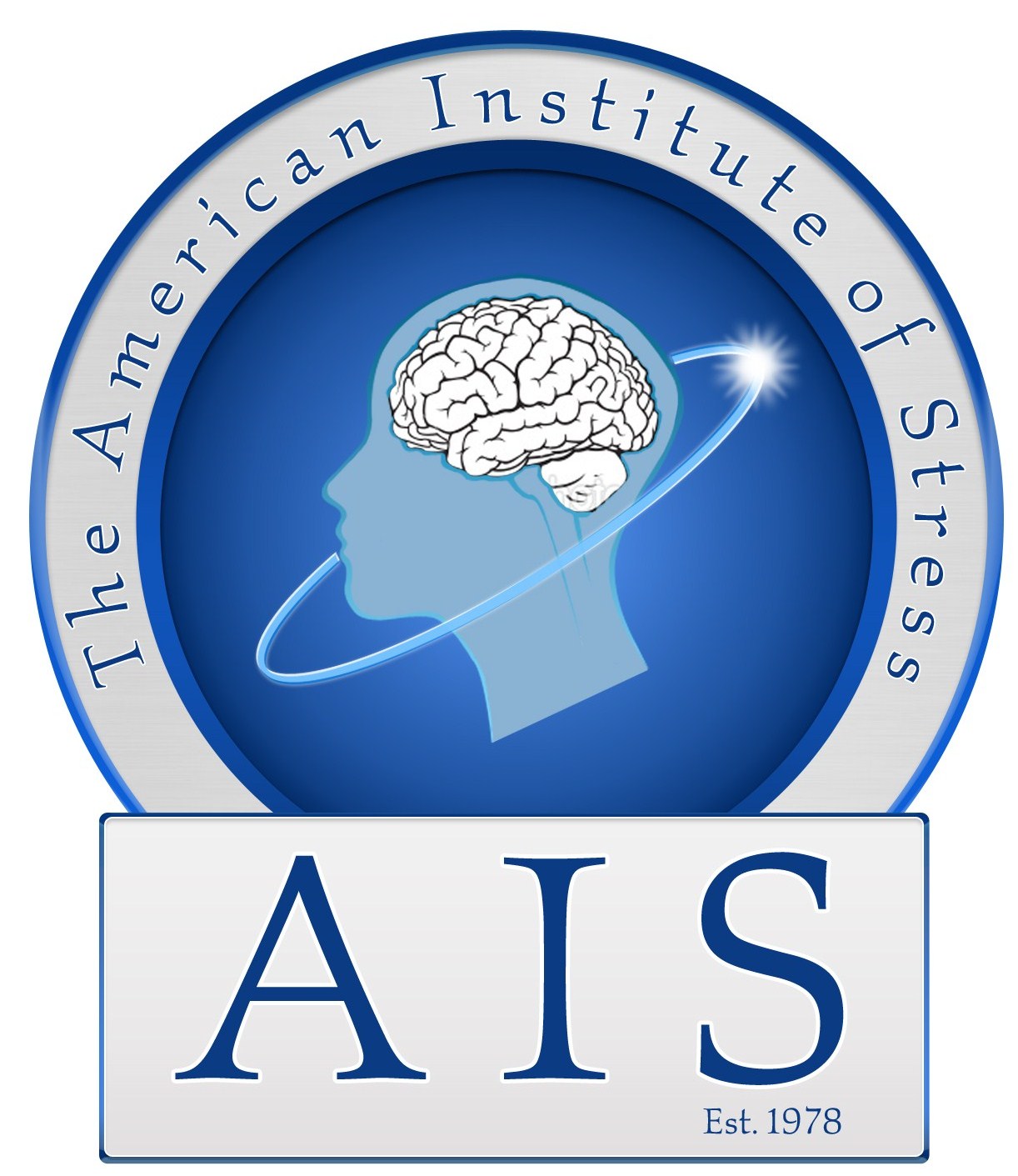 Your Instructor
Heidi has been featured at many national and global conferences, including the Fortune Magazine Most Powerful Women in Business Summit, the Million Dollar Round Table and the ESPN Women's Leadership Summit. Heidi is the New York Times Best Selling author of The SHARP Solution: A Brain-Based Approach for Optimal Performance, Stressaholic: 5 Steps to Transform Your Relationship With Stress, and Recharge: 5 Simple Shifts to Energize Your Life.
Heidi is currently the Executive Director for The American Institute of Stress, where she also serves as a Fellow and editor of their magazine Contentment. She is on the National Board for the Association for Applied and Therapeutic Humor and is a frequent lecturer at Canyon Ranch Spa and Resort.
Clients have included Microsoft, Johnson & Johnson, PepsiCo, Cisco, Dell, Intel, Proctor & Gamble, Qualcomm, Janus Capital Group, Morgan Stanley, Merrill Lynch, Ameriprise, ESPN and Starbucks, the NFL and PGA Tour, as well as professional and amateur athletes.